Tomaree Bridge Club
2nd to 5th August 2022
Sponsored by

 TONY BEMROSE INSURANCE BROKERS

       The Bridge Shop supporting the Restricted players at these Championships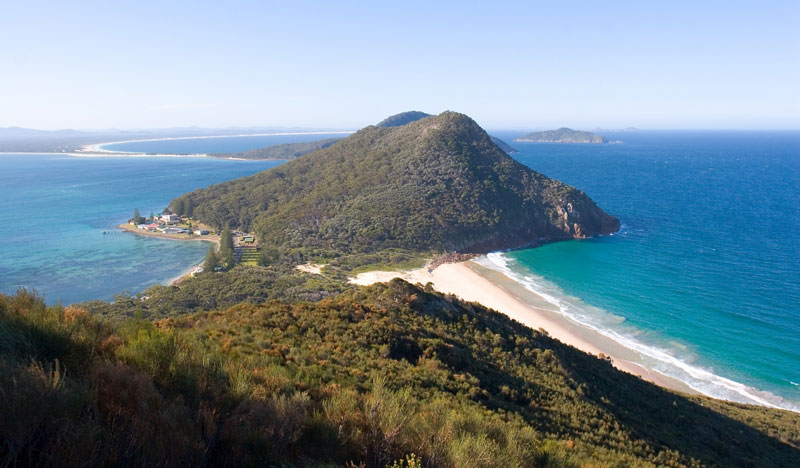 People
| | |
| --- | --- |
| Organiser: | Kay Baguley |
| Phone: | 0417046485 |
| Email: | bkbaguley@yahoo.com |
| Chief Tournament Director: | Matthew McManus |
Links

Assistance with MyABF Resources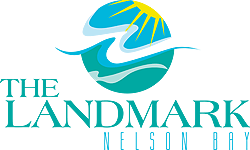 Book directly on their website for a 15% discount. www.landmarknelsonbay.com.au Promo Code – LAND15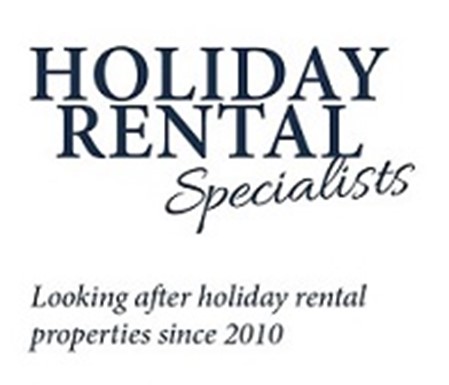 book directly through our Holiday Rental Specialists website, they will save 20% on their booking.      https://www.holidayrentalspecialists.com.au/search/?regions[]=ps-port-stephens.
PORT STEPHENS ACCOMMODATION
---
Clean - Safe - Uncomplicated
GENERAL INFORMATION
The Tomaree Bridge Club, on behalf of the NSWBA, invites players who are members of a NSW or an ACT Affiliated Club and who have turned 70 on or before December 31, 2022 to play in the NSW State Veterans Championships to be held on 2-5 August 2022.
Pairs Championship:  (3 sessions) Tues 2nd Aug  at 1:30pm and  Wed 3rd Aug at 10:00am and 2:00pm
Teams Championship:  (3 sessions) Thurs 4th Aug  at 10:00am and 2:00pm  Fri 5th Aug at 10:00am

Location - Horizons Golf Resort
Transport
 Port Stephens is an easy 2.5 hours drive from Sydney, with its beautiful beaches, stunning sand dunes, coastal walks, national parks, pristine waters, carefree laid back lifestyle and a great range of accommodation.

A holiday to Port Stephens is all about the sea and sand, tasting freshly caught seafood, wading in the clear waters and sandboarding down the spectacular Stockton Sand Dunes.
Port Stephens is one of the most incredible natural 'stages' on earth with a wealth of 'bucket-list' worthy experiences waiting for you. See the majestic dunes standing guard over the Worimi Conservation Lands, feel the warm welcome from the locals, hear the calls of wild dolphins and humpback whales, taste the local produce fresh from the farmgate and smell the salt air.
Come and see for yourself…Port Stephens - incredible by nature!
Catering
Casual lunch - Wednesday & Thursday with Sandwiches & wraps plus cheese and fruit plates
Light lunch - Friday (alternate drop) with Crispy Tempura Whiting Fillet or Crumbed Calamari with 
                                                                        Chips and salad 
Tea and Coffee Station available each day.
Additional Information
Port Stephens is a perfect 'getaway' destination. This blue water paradise is made up of pristine unspoiled waterways two and a half times the size of Sydney harbour, over 26 golden sandy beaches, eco-diverse marine and national parks, award winning restaurants featuring fresh seafood and all the adventure, fun or relaxation you could wish for.
Nestled amongst spectacular wetlands surrounded by the white sandy beaches and crystal blue waters of Port Stephens is Horizons Golf Resort – an 18 hole championship golf course and function centre.