BAWA - SRSP
6th to 7th November 2021
Sponsored by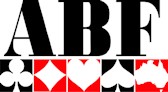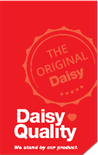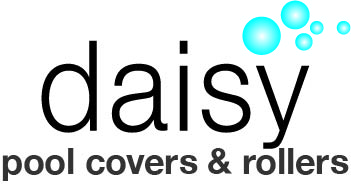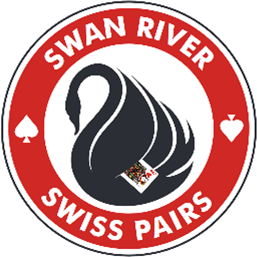 Latest News
The Joan Prince Memorial Swan River Swiss Pairs

The decision was taken this morning by the ABF in conjunction with BAWA to postpone the event until the 6th – 7th November 2021. All entries in MyABF will be automatically transferred to the new dates.

If you are unable or no longer wish to play:

1. Players are asked to withdraw their entries - that automatically puts bridge credits back into their accounts.
2. Players can keep the credits and use them for entries to other events via MyABF.
3. If players want a credit card refund, then they lodge a request via the Contact MyABF Support link which notifies MyABF by email. The refund is handled by ABF HQ in conjunction with the MyABF Administrator.

If players wishing to withdraw have paid by bank transfer to BAWA those refunds need to be handled by BAWA and a request needs to be placed with the Tournament Organiser.

Nigel Dutton Tournament Organiser Joan Prince Memorial Swan River Swiss Pairs
nigeldutton@westnet.com.au
People
Organiser:

Nigel Dutton


Phone:

0419043926


Email:

nigeldutton@westnet.com.au


Chief Tournament Director:

Neville Walker

0418 944 077
Location - West Australian Bridge Club (WABC)
Catering
BYO Lunch - It may be possible to order prior to play - watch this spade.

PROGRAM
Event
Entry Fee
Day
Time
Total Entries
Action

Swan River Swiss Pairs.

200 credits

Saturday
06-11-2021 - 10am

106

Enter
View Entries
Sunday
07-11-2021 - 9:30am