QBA - GCC
18th to 26th February 2022
Sponsored by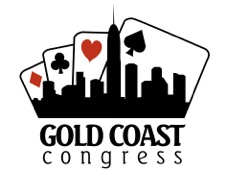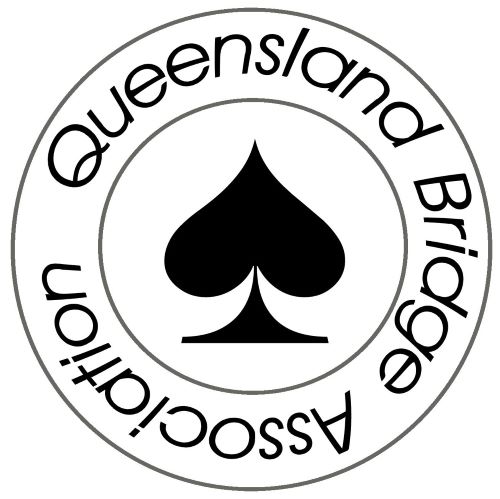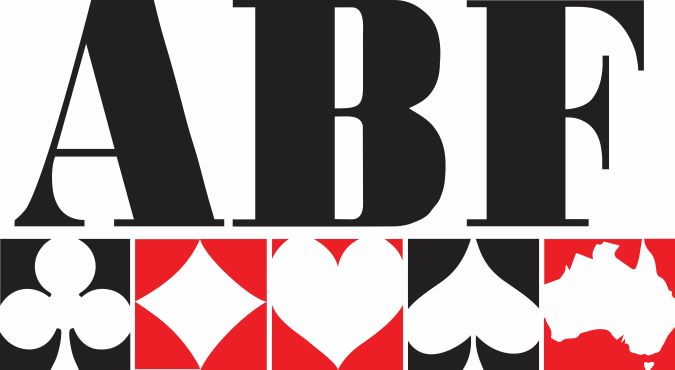 Latest News
When players elect to pay using Bridge Credits, it goes to their cart with message "Remember to checkout to complete entry. You can click on the cart at the top right whenever you are ready." The message confuses many as it implies you need to checkout immediately to complete the entry process. If you prefer to pay at a later date, leave the payment in the cart until such time as you are ready to pay. Your entry will have payment 'Pending'.
Alternatively, you may select "Bank Transfer" as payment method. This payment method can be changed to Bridge Credits at a later date if you wish to pay via MyABF.

People
| | |
| --- | --- |
| Tournament Organiser: | Tim Runting |
| Phone: | 0458 448 765 |
| Email: | |
| Manager: | Kim Ellaway |
| Phone: | 0412 064 903 |
| Email: | manager@qldbridge.com.au |
| Chief Tournament Director: | Dr Laurie Kelso |
| Chief Scorer: | Matthew McManus |
GENERAL INFORMATION

Welco
me to the 60th Gold Coast Congress


An event organised by the Queensland Bridge Association under license from the ABF. Fittingly, our theme in 2022 is Diamonds.

Early Bird: Pay by 7th February 2022 and receive a discount of $20 per pair or $40 per team. No discount for Rookie Pairs and 0-50 Masterpoint Pairs.
What's new in 2022:
All morning sessions start at 10.00 am.

Bobby Richman Pairs Final 3 is at 10.00am.

Afternoon sessions start at 2.30 pm, except

Monday and Friday - 2.00 pm

All Rookie and 0-50 events commence at 10.00 am

There is a new division in Teams Championship - Under 1500 masterpoints



Important points:
Following ABF guidelines on Gold Point events in 2022, it is a requirement that all players and officials be fully vaccinated. For those ineligible to be vaccinated for medical reasons, a medical certificate confirming such ineligibility along with confirmation of a negative Covid test conducted within 3 days of commencement of the event will be required.

Full refunds will be given to all entries if the event is cancelled for Pandemic reasons or border closure reasons. We are asking everyone with the intention of coming to enter so we know if the support is out there. If we realise that entries are not coming in as we would like, we will go back to the drawing board.

Gold Points are awarded in all events except Walk-in Pairs



List of prizes

published on the website after 1st January 2022

System regulations published

on website after 1st January 2022

Supplementary regulations published on

website after 1st February 2022

Seating for Pairs and Teams Championships

available on website 24 hours prior to event

Gold Coast Congress Compendium

updated regularly as information comes to hand



Location - Gold Coast Convention Centre
Transport
The Gold Coast Convention and Exhibition Centre (GCCEC) is located in Broadbeach, on Australia's Gold Coast in Queensland. It is a unique destination which caters for both leisure and business tourism. Close to a variety of accommodation, shopping, restaurants, nightlife, entertainment and 70 km's of pristine white sandy beaches. How to get there
Addiional Information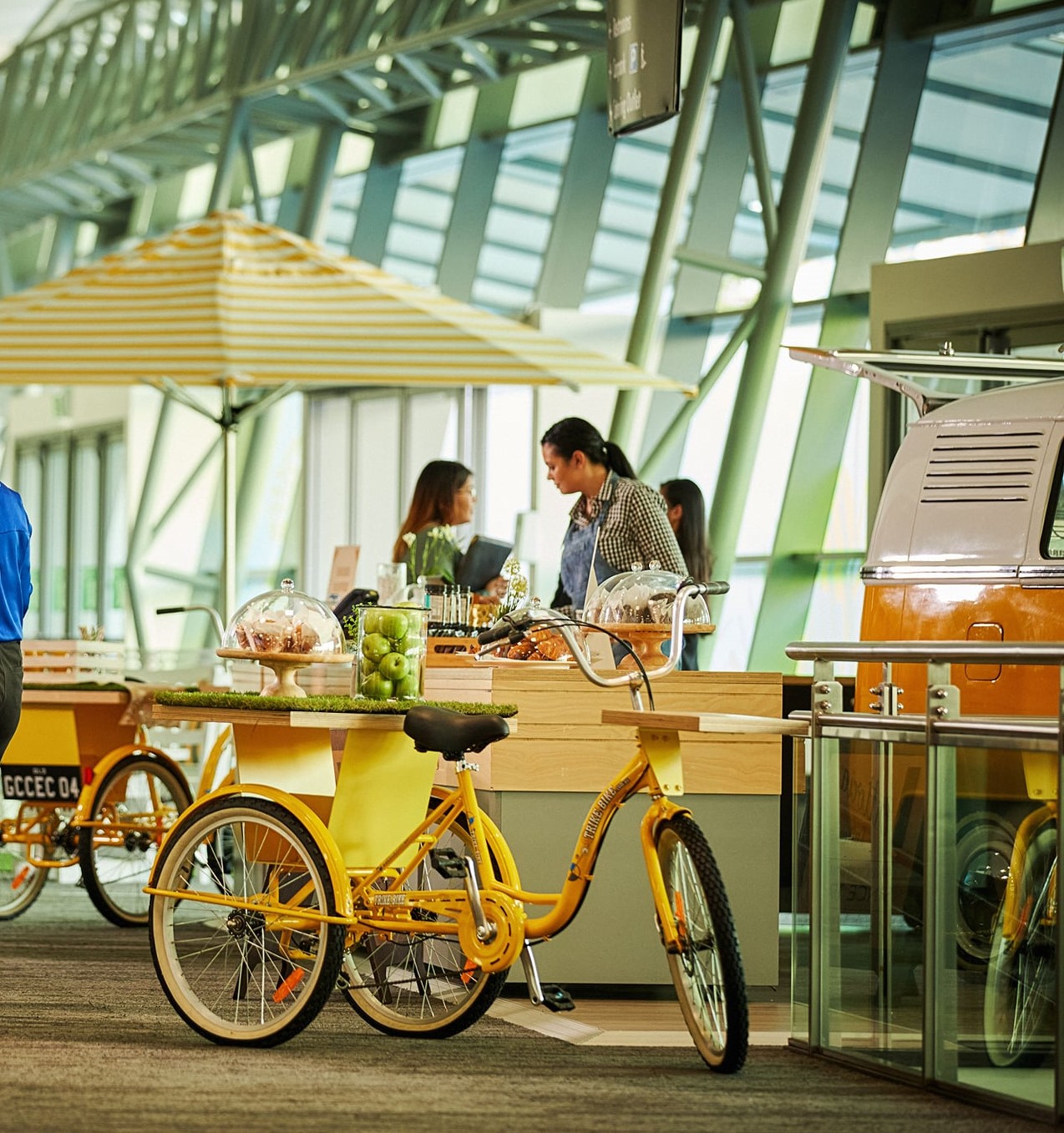 The Combi is open for coffee and lunch snacks. As it is the only food option available at the GCCEC, we recommend you pre-order your lunch. Alternatively, here are some suggestions provided by the GCCEC - Cafes near GCCEC 
The air conditioning often makes it cold in some parts of the venue. For your own comfort, we recommend you bring a cardigan.

There's more to the Gold Coast than a great bridge congress. Whatever your favourite holiday idea - relaxation or adventure - you'll find it on the Gold Coast. More information is available at Tourism Queensland.

PROGRAM
Fri
18 Feb

Sat
19 Feb

Sun
20 Feb

Mon
21 Feb

Tue
22 Feb

Wed
23 Feb

Thu
24 Feb

Fri
25 Feb

Sat
26 Feb

Bobby Richman Pairs Championship

Weekend Matchpoint Swiss Pairs

Monday Butler Pairs

 

 

Rookie

0-10 MP Pairs

 

 

 

Rookie

0-10 MP Pairs

 

 

No Frills Walk-in

Walk-in Pairs

Walk-in Pairs

Walk-in Pairs

Walk-in Pairs

Walk-in Pairs

Walk-in Pairs

Walk-in Pairs

Walk-in Pairs

 

 

Teams Championship

Teams Finals

Open Teams Final

0-50 Masterpoint Pairs

0-50 #1&2 Masterpoint Pairs

0-50 #1&2 Masterpoint Pairs

Ivy Dahler Butler Swiss Pairs

 

 

Seres McMahon Pairs

 

Friday Novice Pairs

0-99 MP

Dinner Dance